Topping and Dispensing Systems
Ideal For: Movie Theatres, Concession Areas, Restaurants, Self-Serve applications

All Cretors topping and dispensing systems are built to consistenly heat and quickly dispense topping and oil. The stainless steel construction stands up to the rigorous work load commonly found in concession and food service locations. Why take a chance on anything else?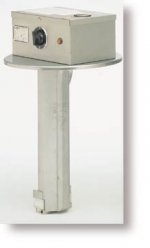 Automatic portion control pump heats, measures and delivers oil to kettle.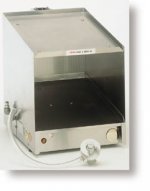 Heated shelf deck warms two 35 lb. Boxes of topping for immediate switch-over from first bag to second.